DS Wood Overview
DS Wood was founded by Rich Schwartz and Allan Donato in 2009. While Donato left the business a few years ago, Schwartz continued on in the business.  The process is done entirely by hand.  But as their website says, "it's all about the wood." The DS Wood building was recently destroyed by a fire. Fundraisers and a GoFundMe page have been started to help them rebuild.
DS Wood Bat Directory: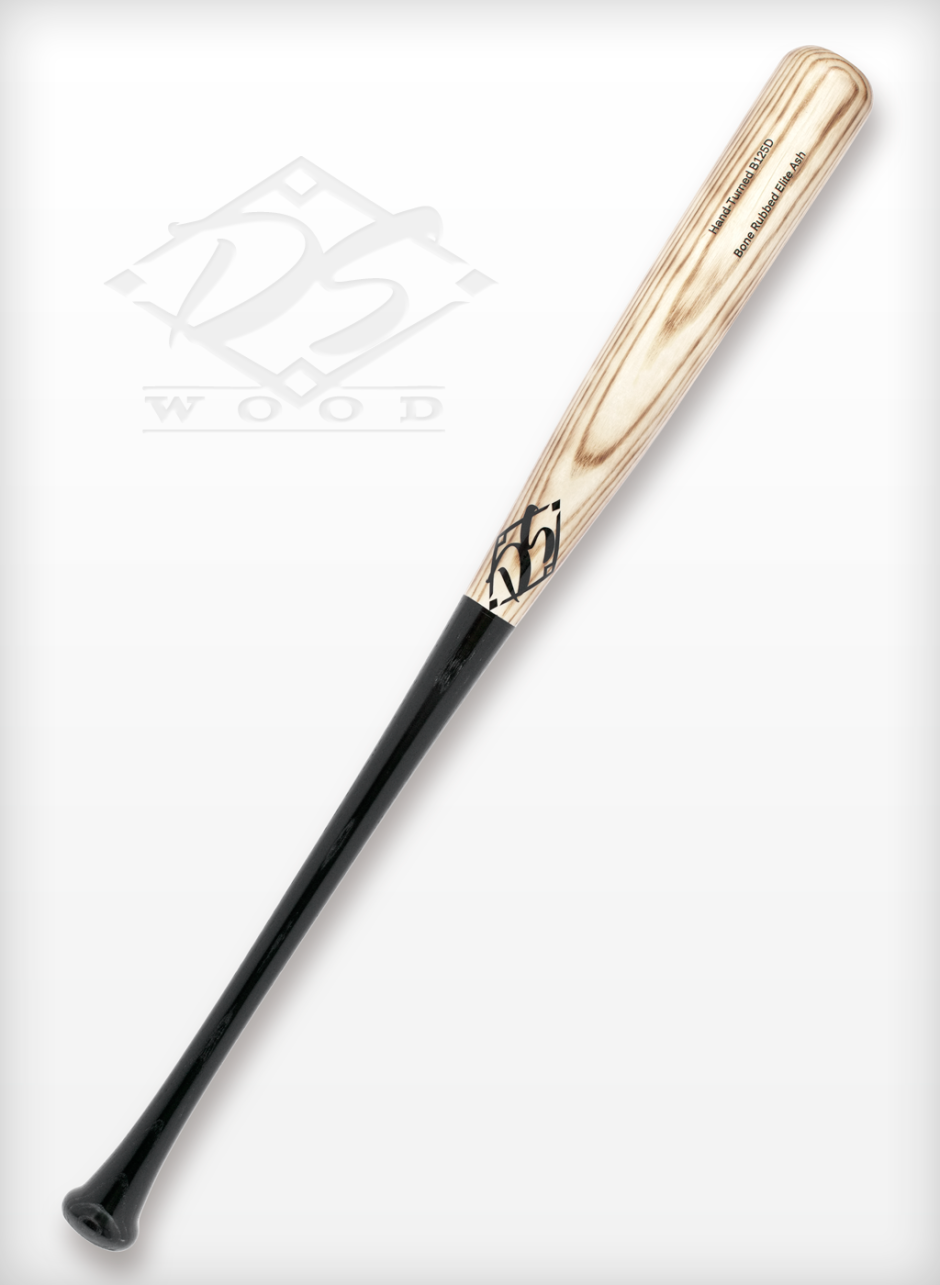 2016 DS Wood Bats
BL15, $79.99
BL15XL, $79.99
C24, $79.99
C264, $79.99
C328, $79.99
H1, $79.99
H129, $79.99
H286, $79.99
K907, $79.99
M119, $79.99
R10, $79.99
R3, $79.99
S437, $79.99
S44, $79.99
SG22, $79.99
TT2, $79.99
Want to know what other people think about DS Wood bats? Discuss on our forum!
DS Wood Bats Return Policy
DS Wood does not accept returns on bats.

For the full return policy, check out the DS Wood Bats Return Policy Page.
Want updates on DS Wood bats and more? Sign up for our email list so you won't miss a thing!