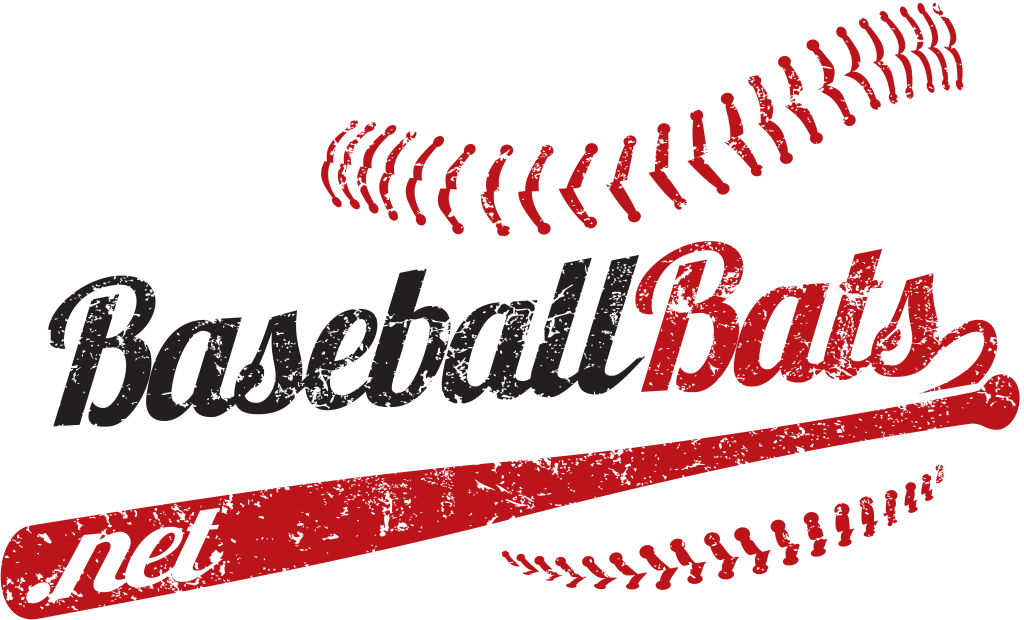 BaseballBats.net is designed to be a simple, entertaining and informative resource to help baseball players, coaches and parents of all ages search for, buy, care for, and be entertained by baseball
bats.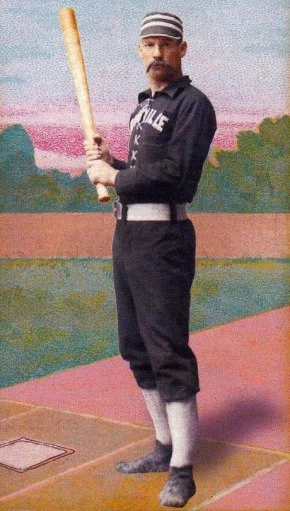 What started as the most active baseball bat forum on the Internet has now turned into a baseball-bat-only news and blogging publication, fun Facebook and twitter social media presence, periodic baseball bat email list with bat giveaways, advice, and exclusive baseball bat reviews.
We are open to ideas, suggestions and partnership proposals – please email us at info@baseballbats.net.